Not all goods are suitable for sending via pallet, for insurance reasons
High-Risk Goods
The following items will not be insured for loss or damage. If you do ship these items, it is entirely at your own risk and they may be confiscated by Customs. If this is the case, they may not be returned.
Cash, credit cards, and debit cards
Passports, birth and death certificates, or other unique documentation
Keys and other negotiable items of monetary or personal value
Articles of high value such as Jewellery, art, previous items
Antiques with high value must be sent using a special service only
White Goods, Perishables and Personal Effects
The following items will not be insured for loss or damage and are therefore not suitable for any of the regular courier networks we work with. Businesses can ship bulky items with our two-man service.
White goods: Refrigerators, freezers, washing machines, ovens, microwaves, dishwashers, etc.
Flat-packed furniture only. Other home contents, such as large or heavy furniture, boxes of personal belongings, or collections of items, are better suited for a removal service. If shipping these items via courier, pack them individually. See our guide on how to package items properly.
Suitcases filled with personal belongings must be packaged separately inside the suitcase. Then, shrink-wrap or otherwise. If used as an external container, suitcases are not covered against damage. Labels also stick better to wrapped suitcases.
Perishable goods (e.g., frozen or fresh food) and pharmaceutical products (e.g., vaccines) cannot be shipped via courier.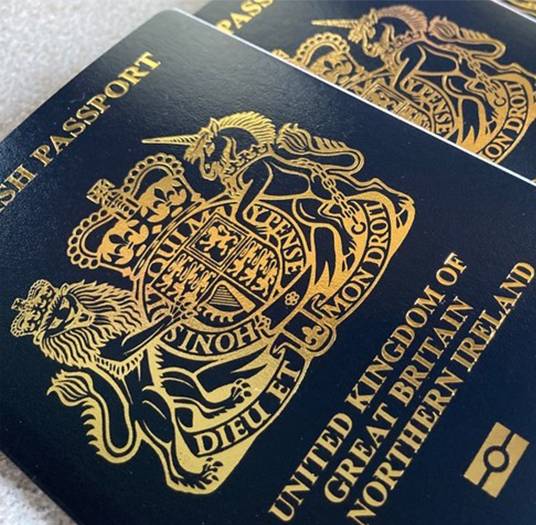 Fragile and High-Value Goods
The following items will not be insured for damage but can be insured for loss. They must be packaged in line with our guidelines. We recommend that expensive and valuable items, attractive to thieves, are camouflaged in their packaging to detract attention away from them.
Computers, laptops, tablets, monitors and screens, etc.
Televisions, LCD screens, plasma screens, projectors, digital displays, etc.
Glass or any item that contains glass in part, for example, iPods, mobile phones or Smartphones
Ceramics, marble, china, stone or resin